Accurate, powerful and easy to handle
We provide customers with all kinds of accurate tools to help customers improve production efficiency.
We don't just make things beautiful
We also make them work smoothly. .
Our Mission
We continue to improve the advanced technology, also continue to introduce Europe and the United States of the most advanced technology, to create suitable for different production lines on the machine, so that customers to increase output.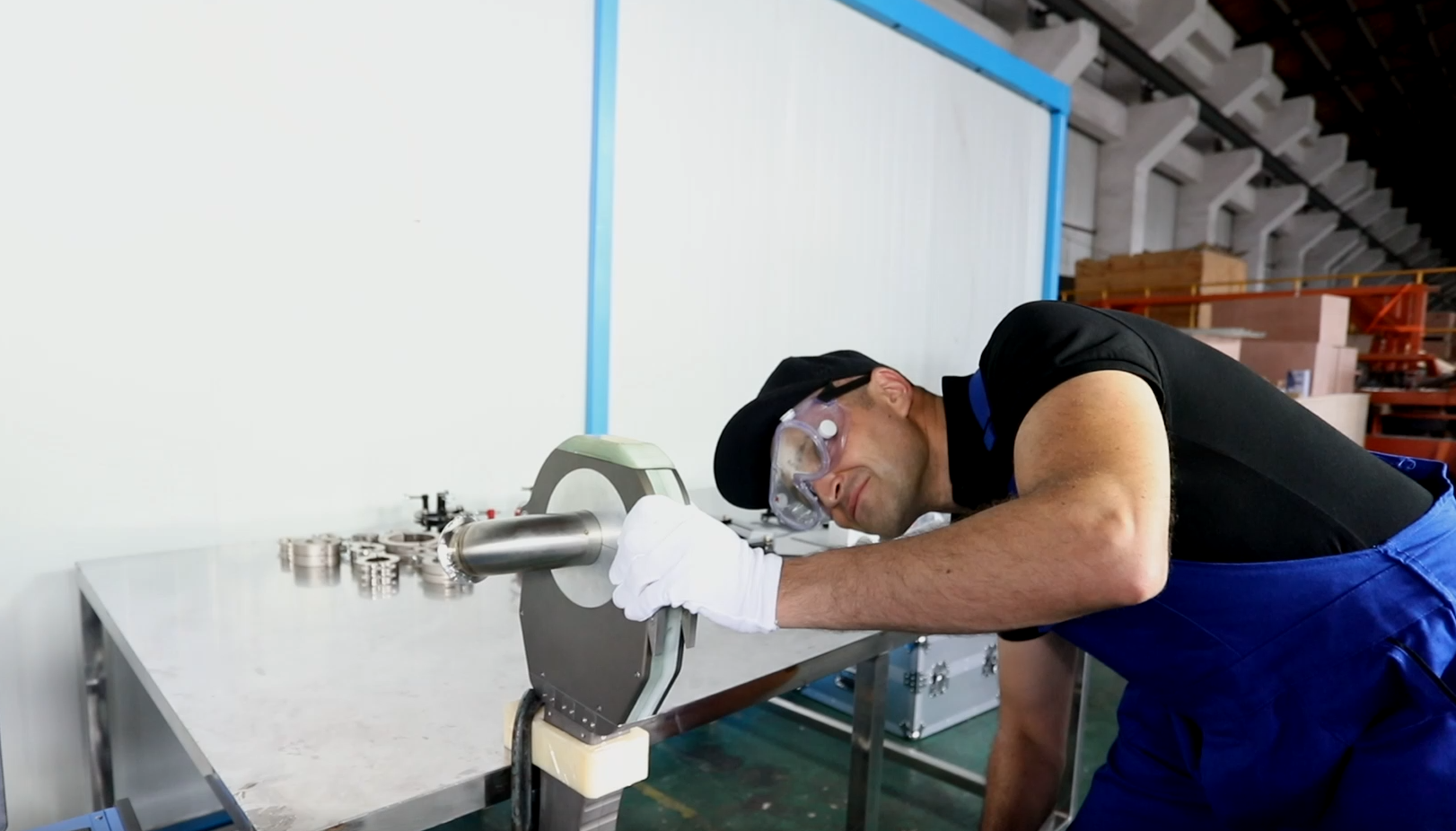 Company's service
We provide services to enterprises in China and other countries around the world.
Make production more smooth.
Serve global enterprises more than 1000